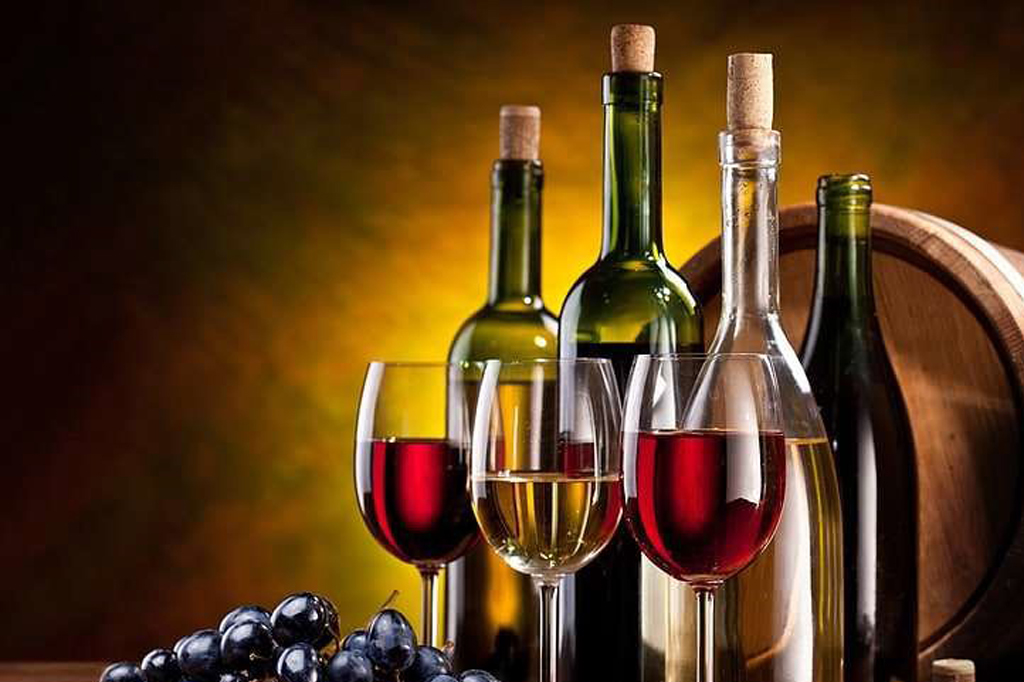 Filtering is an important process in winery operations, as it removes unwanted solids, such as grape skins, stems, and yeast, and clarifies the wine. Filtering is usually done through one of several different methods, depending on the type and amount of debris and the desired clarity of the final product.
For large-scale production, the most common type of filter is the press filter, which uses a series of screens to separate the larger particles from the liquid.
For smaller wineries, the cross-flow filter is a more cost-effective option, as it passes the wine through a filter membrane at a specific angle, allowing the larger particles to collect on the membrane for easy removal.
Another type of filter is the diatomaceous earth filter, which uses filter pads, made of diatom shells, to remove particles by trapping them within the fine pores of the material. This method is especially effective at removing particles that are smaller than those that the press and cross-flow filters cannot remove.
Finally, the simplest and least effective type of filter is the simple filtration unit, which uses a combination of sand and gravel to remove larger particles. This method is not as effective as the others and is not recommended for any type of production.
No matter which type of filter is used, all wineries must pay attention to the quality of the filter being used, as poor-quality filters can lead to off-flavors and undesired flavors in the final product.
About Author
Filter Concept Private Limited is the leading industrial filters & cartridges manufacturer, exporter, and supplier! We are delighted to be your go-to source for filtration solutions for all your demanding applications of air, gas and liquid filtration.
Based in Ahmedabad, the commercial hub of India, we offer an extensive range of products that includes Industrial Dust Collection system, cartridge filter housing, bag filter housing, basket filter housing, self- cleaning filters, filter cartridges, filter bags, and more. Our team of experts has decades of experience working with the best-in-class filtration technologies that ensure unparalleled performance and reliability.
We are committed to delivering the highest quality products and services to our customers. Our dedication to meeting customer expectations is what sets us apart from the competition and has earned us a reputation as the go- to source for industrial filtration.
At Filter Concept Private Limited, we understand that your filtration needs are unique. That's why we offer customized solutions and use our knowledge and expertise to tailor every solution to your specific needs.
We invite you to explore our complete range of filtration solutions and let us be your trusted partner for all your filtration needs.