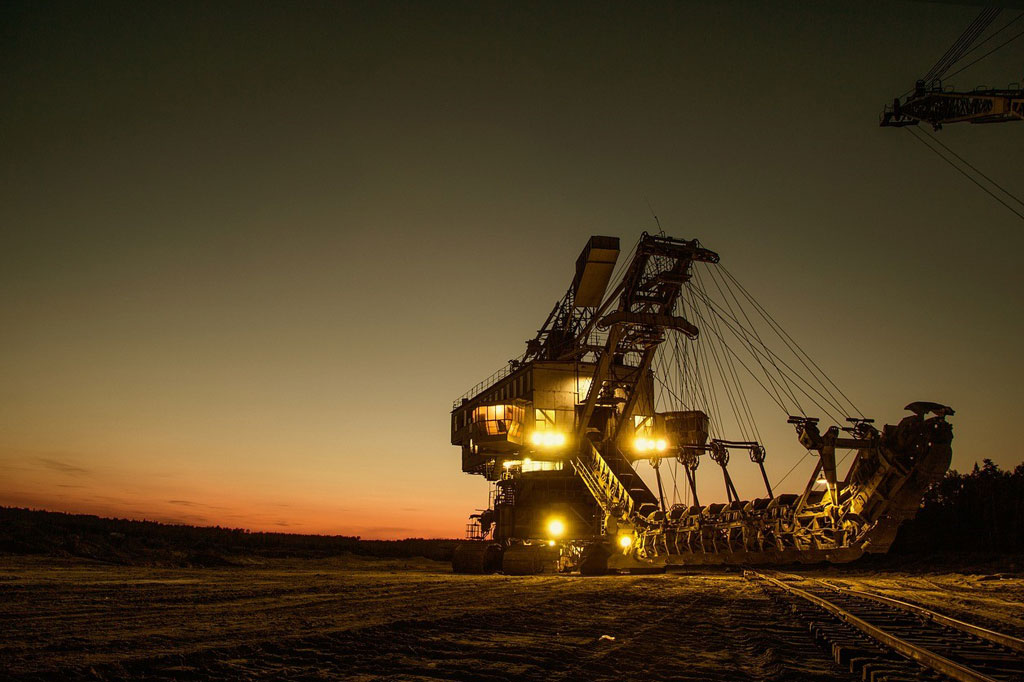 The performance and efficiency of any industrial dust collection system are highly dependent on the quality of filter bags used. These critical components work to collect dust particles, improving air quality, reducing the risk of fire hazards, and preventing dust from adversely affecting product quality. This guide provides in-depth information about the vital role of industrial dust collector filter bags, the factors that influence their performance, and tips for optimizing their lifespan and functionality.
Understanding the Role of Filter Bags in Dust Collection
Industrial dust collector filter bags play an integral role in various styles of dust collection systems, including pulse-jet, plenum-pulse, reverse air, and shaker baghouses. These bags assist in gathering dust particulate, contributing to enhanced air quality, minimization of potential fire threats, and prevention of dust from negatively impacting product quality.
These filter bags find extensive use across a wide array of industries, such as woodworking, cement production, chemicals, construction, mining & minerals, agriculture, and metalworking, among others.
Selecting the Right Filter Bag Media
Choosing the correct filter bag media for your dust collector is a pivotal decision. The right media selection ensures optimal performance and longevity of dust collector filters. Here are the key properties to consider:
Product Composition
The nature of the product you are filtering significantly influences the choice of filter media. If your application involves moisture or oil, you may need an additional filter bag treatment.
Particle Size
The size of the dust particles you are filtering is another critical factor to consider.
Temperature
Consider your operating and maximum temperatures. For high-temperature operations, you might need a specific filter bag media or a special treatment to withstand the heat.
Chemical Composition
If your application involves dust particles with a specific chemical composition, you might require a media treatment or coating to prevent accelerated wear of your filter bags.
Abrasiveness
The hardness and shape of the material being filtered, as well as the abrasiveness of your dust, can influence the choice of filter bag media.
Combustibility
If your dust is combustible, you will need to consider this when choosing your filter media.
Impact of Air to Cloth Ratio on Filter Bag Performance
Air-to-Cloth ratio is a critical measurement indicating the volume of air passing through one square foot of filter media. A lower air-to-cloth ratio generally results in more effective dust removal from the work environment. Too high a ratio can lead to problems such as increased differential pressure, frequent filter changeouts, and reduced airflow due to dust cake buildup.
Ideal Filter Bag Construction
There are several common industrial dust collector filter bag medias used with industrial dust collectors. These include Polyester, Aramid, Fiberglass, P84, and PTFE, each offering different features at various price points.
Polyester
Polyester is widely available and relatively affordable. It offers great dimensional stability and good resistance to abrasion, making it ideal for woodworking, manufacturing, food processing, and more.
Aramid
Also known as Nomex©, Aramid is widely used in high-temperature applications and can continuously operate at 400 degrees Fahrenheit. It is commonly used in industries such as cement, foundries, and metalworking and castings.
Fiberglass
Fiberglass filter media is typically used in applications where continuous operating temperatures of 500 degrees Fahrenheit are prevalent. It is most commonly used in the chemical, minerals, and energy pipeline and utilities industries.
Measuring Filter Bags
To measure a bag accurately, you need to determine three critical dimensions: the snap band size (the hole size in your baghouse that the bag snaps into), the bag body diameter (the diameter of the bag at the midsection), and the overall length.
Extending Bag Life with Filter Bag Treatments
Applying specific finishes or treatments can lengthen the life of filter bags and enhance their performance. These treatments include calendaring (glazing), napping, singeing, coating, and PTFE Membrane treatment.
The Role of Cages in Filter Bag Construction
Industrial dust collector filter bags require internal support structures, commonly referred to as cages. These structures help keep filter bags open during the dust collection cycle, contributing to their efficient operation.
Optimizing Dust Collector Performance with a Maintenance Plan
Implementing a maintenance plan for your dust collection system can prevent minor issues from escalating into major problems. Regular maintenance can extend filter life, prevent dust collection explosions, and reduce unplanned downtime.
Finding the Right Solution
Identifying the best solution for your application can be challenging. It's advisable to seek expert help to ensure you make the right choice. Experienced account managers can guide you through the process, helping you select the ideal filter bags for your specific needs.
Implementing the right filter bags in your industrial dust collection system is crucial for optimal performance and efficiency. By understanding the role of these components, the factors that influence their functionality, and the ways to extend their lifespan, you can ensure your dust collection system performs at its best.
About author
Filter Concept Private Limited is the leading industrial filters & cartridges manufacturer, exporter, and supplier! We are delighted to be your go-to source for filtration solutions for all your demanding applications of air, gas and liquid filtration.
Based in Ahmedabad, the commercial hub of India, we offer an extensive range of products that includes Industrial Dust Collection system, cartridge filter housing, bag filter housing, basket filter housing, self-cleaning filters, filter cartridges, filter bags, and more. Our team of experts has decades of experience working with the best-in-class filtration technologies that ensure unparalleled performance and reliability.
We are committed to delivering the highest quality products and services to our customers. Our dedication to meeting customer expectations is what sets us apart from the competition and has earned us a reputation as the go-to source for industrial filtration.
At Filter Concept Private Limited, we understand that your filtration needs are unique. That's why we offer customized solutions and use our knowledge and expertise to tailor every solution to your specific needs.
We invite you to explore our complete range of filtration solutions and let us be your trusted partner for all your filtration needs.