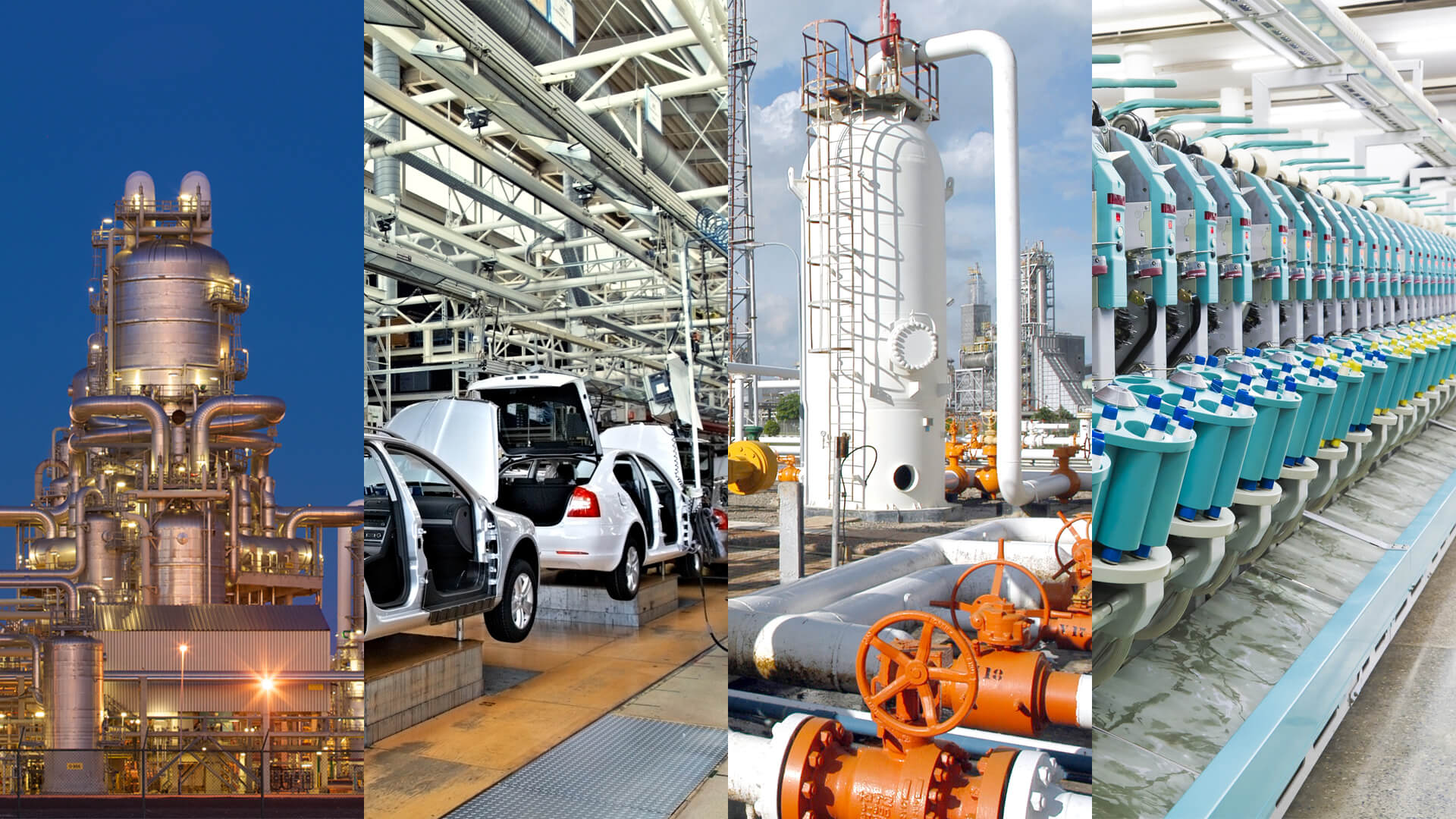 FILTRATION is a process of removal of suspended particles from the fluid. This removal may be of – Suspended Solid particles from Liquid fluid or Gas / Air
This separation has been performed with the help of a medium which is called Filter. Filters are useful to remove the impurities which may be in form of solid, liquid or gas which are ignorant for subsequent process.
Rapper 50 Cent is the latest fan to praise female bodybuilder known as Miss Iron Bum Bodybuilding star buy spironolactone uk n.p.c. bodybuilding experiment: good or bad? – portail education
Throughout Industrial requirement, a considerable no. of Types of Filtration is available, i.e.
Centrifugal Filtration:It is a type of filtration in which filtration is performed through rotational movement of the filter body. There is no arrangement of any medium to get the filtration. During defined rotational speed of equipment, the high density solids or liquids are separated from the low density fluid. This is effective for liquid or semiliquid fluid.
Gravity Filtration: When the suspended solid are removed from the liquid applications through the flow direction from top level to lower surface, the filtration is called as Gravity Filtration. This filtration is performed at atmospheric pressure.
Vacuum Filtration: Removal of the suspended dust particle from atmospheric air through suction or at static pressure level, the filtration is called as Vacuum Filtration.
Chill / Cold Filtration: This filtration process is performed after maintaining a required lower temp. (May be in negative temperature also) of fluid. This filtration is useful to remove available fatty acids, proteins or esters which can be mixed / created in fluid during preceding process. After maintaining a required lower temperature fluid has been passed through a filter medium to remove the chilled suspended particles. This filtration is useful to avoid sedimentation during final use of filtrate at lower temperature.
Hot Filtration: Hot Filtration is useful to remove the small amount of impurities from Crystalline compounds. Dissolve the crystalline compound in a suitable solvent at suitable high temperature, remove the impurities from liquid compound through a medium and slowly cool down to get the clear recrystallized compounds. Filter the solution to isolate the purified solid compounds. This is the process of Hot Filtration.
Multi Layer Filtration (Sand / Gravel / Carbon Filtration): An ancient days' innovation and specifically useful for water filtration in old days is sand filter. A filter tank has been arranged by different types and sizes of gravels which filter the avoidable particles between arrangement spaces. Coal carbon arranged in Carbon bed are useful to remove the unwanted application colour and odor.
Mechanical Filtration: It is modern innovation and useful to cater the industrial filtration requirements at operating pressure higher than atmospheric one.This is the filtration which can be performed through an arrangement of medium within the main filter body. This can be bifurcated in two different types –

Surface Filtration: An arrangement of medium, which works as a barrier for unwanted particles, removes them from the main fluid stream and stop them on the main contact surface of the medium is called Surface Filtration. The simple example of the same is separation of tea dust from tea.
Depth Filtration: An arrangement of the medium which itself has graded density structure which separate and collect the different size of dust particles within it's graded structure. In domestic RO, there is a filter element, which have thicker surface for filtration. These filters are manufactured through graded denser structure which filter the particles from drinking water at different layers of structure.

Filtration is a technology, which is widely used on floor of various Industries, like Chemical, Automobile, Oil & Gas, Water Treatment etc.There are no. of important criteria which can be noticed prior to deal with requirements, which lists –

1. Suspended Solid Load available in application
2. Viscosity of Fluid
3. Density / Specific Gravity of Fluid
4. Chemical Compatibility
5. Operating Parameters, i.e. Operating Pressure and Operating Temperature
6. Required Filtration Rating

Suspended Solid Load: Solids available in suspension or insoluble form within main fluid stream is the main governing agent for selection of type of filtration required. The availability of Suspended solid load can be counted in % or ppm (Parts Per Million). It is very very important criteria to check because through the same – types of filtration, stages of filtration and even filtration rating can be defined. Ignorance of this detail is complete ignorance of filtration requirement.
Viscosity of Fluid: This is the second important criteria to look after during deal with filtration requirement. The same type and size of filter system can not be suggested for water filtration and honey filtration, because of the difference in viscosity level of both the fluids.
Density / Specific Gravity of Fluid: In case of available suspended solid load detail in %, it is important to have the detail of density / specific gravity. It is useful to covert the available solid load from % to known value of kg / grm.
Chemical Compatibility of Fluid: During mechanical filtration, main filter body and filter element are essential for performance. These filter body and filter element are manufactured through different grades of metals and in some cases, of non metal as well. The selection of metal or non metal is completely dependent on chemical compatibility of fluid. If the fluid is Sea water, the selection of filter body and filter element should be of superior metal grade so that there should not get corroded prior to their satisfactorial service life.
Operating Parameter: They are operating pressure and operating temperature. Prior to manufacturing and during design of filter system, this criteria is useful to derive the Thickness of Filter body, selection of sealing material etc.
Filtration Rating: Required micron rating, which mainly ranges in 0.001 to 7000 micron size is another important criteria which is useful to select the type of filter element.