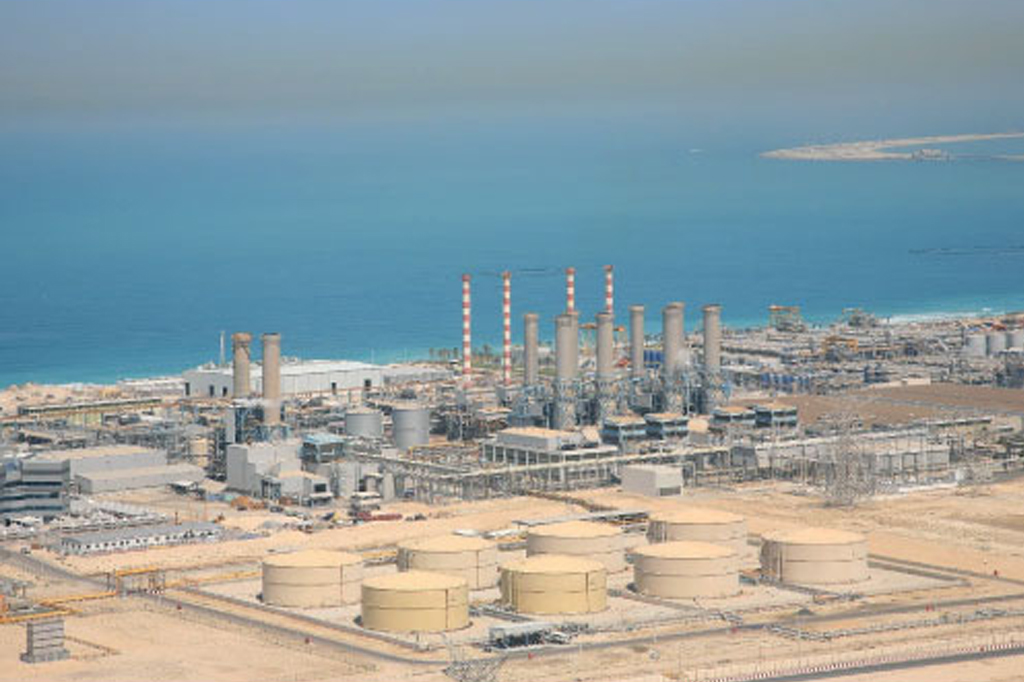 Today marks the annual celebration of World Environment Day, a day to celebrate the environment and raise awareness about the sustainability of its resources. On this day, it is important to consider the problems that exist and the ways in which we can work together to both protect and nurture our planet. This case study will focus on one particular issue, its causes and potential solutions. It is our collective responsibility to protect the environment, and this case study aims to contribute to that effort. By exploring this issue, the goal is to not only bring attention to this concern, but also to inspire and encourage individuals, businesses, and governments to take action to protect our environment. Together, we can create a healthier, more sustainable planet for generations to come.
Filter Concept is consistently working towards helping industries achieve clean production methods. We are dedicated to support the industries in their journey towards sustainable production methods. We understand that the environment and the health of the planet is a priority for everyone, and we are committed to helping companies meet their goals of reducing their carbon footprint.
We use a variety of technologies and techniques to do this, such as optimizing the use of energy sources, finding ways to recycle materials, and using green materials wherever possible. We also assess and analyse the current processes of our customers, looking for areas that can be improved upon. We strive to develop innovative solutions that are tailored to each customer's needs, and that will have the greatest positive impact.
The desalination industry has been increasingly turning to polypropylene cartridges as a method of filtration. This is due to their high efficiency and cost effectiveness, making them an ideal option for desalination plants. However, while polypropylene cartridges can be advantageous for the desalination industry, their use can also have drawbacks for the environment.
One of the primary environmental drawbacks associated with the use of polypropylene cartridges in desalination is their contribution to plastic pollution. Polypropylene is a type of plastic, which means that when it is sent to landfills or disposed of in other ways, it is not biodegradable and will remain in the environment for a long time. This can have a serious impact on the environment, as plastic can have a detrimental effect on wildlife and can even leach toxic materials into the surrounding soil and water sources.
When it comes to selecting a filtration system, it is essential to consider the environmental
effects of the system. It is important to move away from single-use, disposable filtration
systems, and instead we should strive to move towards more sustainable approaches.
Reusables systems use a filter that can be cleaned and reused multiple times, reducing the
amount of waste created by disposable filters. This type of system also helps to reduce the
carbon footprint of filtration systems, as the filters do not need to be replaced as often and
contribute to a greener future.
Additionally, reusable filtration systems often use less energy than their disposable
counterparts, further reducing their environmental impact. These filtration systems are more
cost-effective and create less waste, making them an eco-friendlier option. They are also
designed to last much longer than single-use filters, making them a more reliable and costeffective choice over time. In general, reusable filtration systems are a more environmentally friendly and cost-effective option.
Filter Concept offer a variety of products that can be used to achieve clean production methods,
including filtration media, filter elements and more.
At Filter Concept, we understand that sustainability is not just a passing trend, but a necessity
for the future of the planet. Our goal is to help companies make the transition to greener
production methods, and to provide them with the tools and resources they need to be
successful. We are passionate about making sure that all industries are held accountable for
the environmental impact of their operations, and that the planet is taken care of for generations to come. We understand that the production processes of many industries can have a significant environmental impact if not properly managed, and strive to provide solutions that will reduce their environmental footprint.
We focus on sustainability and it is evident in our design and engineering processes. Not only we work to reduce the environmental impact of our products, but we also take extra steps to ensure that the solutions we create are as efficient as possible. We will continue to take steps to protect and preserve the natural environment in our operations. We recognize that our actions have an impact on the environment and are committed to doing our part to conserve it for future generations.
About Author
Filter Concept Private Limited is the leading industrial filters & cartridges manufacturer, exporter, and supplier! We are delighted to be your go-to source for filtration solutions for all your demanding applications of air, gas and liquid filtration.
Based in Ahmedabad, the commercial hub of India, we offer an extensive range of products that includes Industrial Dust Collection system, cartridge filter housing, bag filter housing, basket filter housing, self-cleaning filters, filter cartridges, filter bags, and more. Our team of experts has decades of experience working with the best-in-class filtration technologies that ensure unparalleled performance and reliability.
We are committed to delivering the highest quality products and services to our customers.
Our dedication to meeting customer expectations is what sets us apart from the competition
and has earned us a reputation as the go-to source for industrial filtration.
At Filter Concept Private Limited, we understand that your filtration needs are unique. That's
why we offer customized solutions and use our knowledge and expertise to tailor every
solution to your specific needs.
We invite you to explore our complete range of filtration solutions and let us be your trusted
partner for all your filtration needs