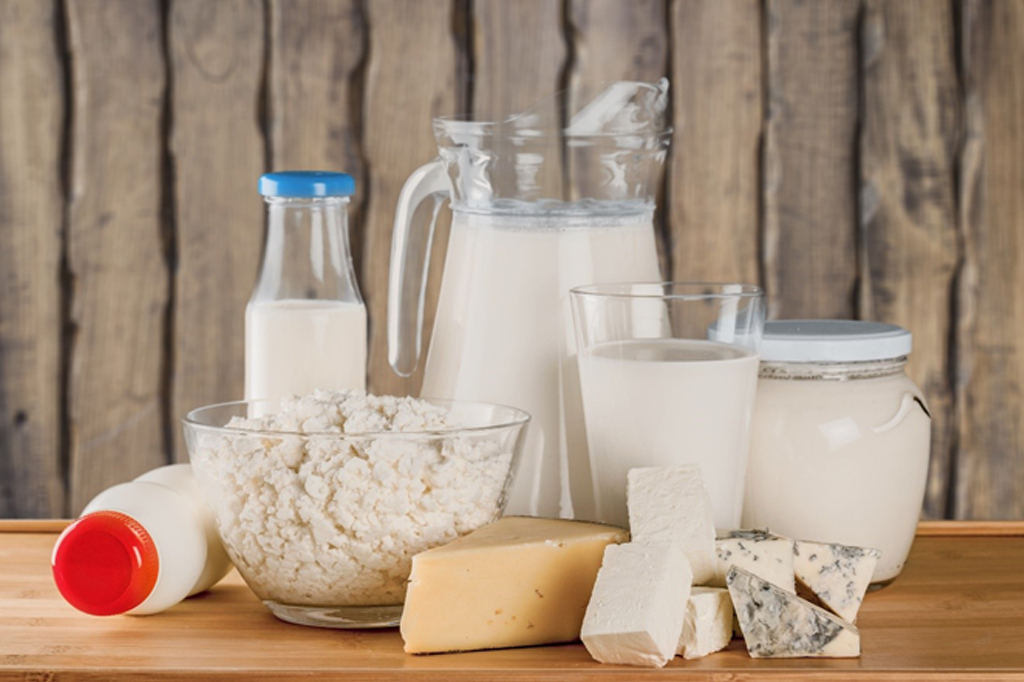 Introduction
Milk is an essential part of our daily diet, consumed from the start to the end of the day for refreshment and deep sleep. We consume dairy products from birth to old age to maintain good health. However, have you ever realized how harmful unpacked milk can be? Unprocessed milk contains harmful bacteria that cause diseases. That's why milk needs to be processed before consumption.
Milk can be obtained from cows, buffaloes, goats, sheep, and camels. However, to be safe to consume, the milk needs to undergo several processes.
Manufacturing Process of Dairy Products – Milk Process.
Milk is first collected from milk farms and brought to the dairy where it undergoes quality testing in a lab. Milk quality testing is needed because milk contains harmful substances as its directly come from cattle. After testing, the milk filtration process must be done to remove dirt and bacteria by relevant filters.
The milk then passes through the pasteurization process, in which it is heated at high temperatures to kill pathogenic bacteria and harmful microbes without compromising the taste. For this, we can use filters to remove bacteria easily. Our filters are easy to clean, especially for removing particles without destroying the original product. It can handle particles above the specified micron rating.
After pasteurization, homogenization breaks up fat globules into small sizes, preventing cream formation. This process creates toned milk, skimmed milk, and full cream milk.
Before packaging, milk filtration is necessary to maintain a longer shelf life and be bacteria-free.
Challenges face in Dairy Products – Milk Manufacturing Process:
Milk contains many bacteria and microorganism which has been pure for consumption by the dairy industry. If the milk is not free from bacteria then the product shelf life may effect, so the industry also has to focus on the filtration process.
How Filtration can help?
The filtration process helps in removing bacteria and dirt from the milk.
By filtering, the dairy industries ensure milk safety and purity by removing microorganisms.
Our filters provide excellent micro-rating, high flow rates, and high contaminant holding capacities for removing micro-organisms which can increase the product shelf-life of milk.
We at filter concept help the industry for selecting relevant filter solutions through our experts.
For a video, illustration follow our video series at https://filter- concept.com/video-series/ For more inquiries do reach out to us at enquiry@filter-concept.com or bde@filter-concept.com We will be looking forward to your valuable feedback!
About author
Filter Concept Private Limited is the leading industrial filters & cartridges manufacturer, exporter, and supplier! We are delighted to be your go-to source for filtration solutions for all your demanding applications of air, gas, and liquid filtration.
Based in Ahmedabad, the commercial hub of India, we offer an extensive range of products that includes an Industrial Dust Collection system, cartridge filter housing, bag filter housing, basket filter housing, self-cleaning filters, filter cartridges, filter bags, and more. Our team of experts has decades of experience working with the best-in-class filtration technologies that ensure unparalleled performance and reliability.
We are committed to delivering the highest quality products and services to our customers. Our dedication to meeting customer expectations is what sets us apart from the competition and has earned us a reputation as the go-to source for industrial filtration.
At Filter Concept Private Limited, we understand that your filtration needs are unique. That's why we offer customized solutions and use our knowledge and expertise to tailor every solution to your specific needs.
We invite you to explore our complete range of filtration solutions and let us be your trusted partner for all your filtration needs.